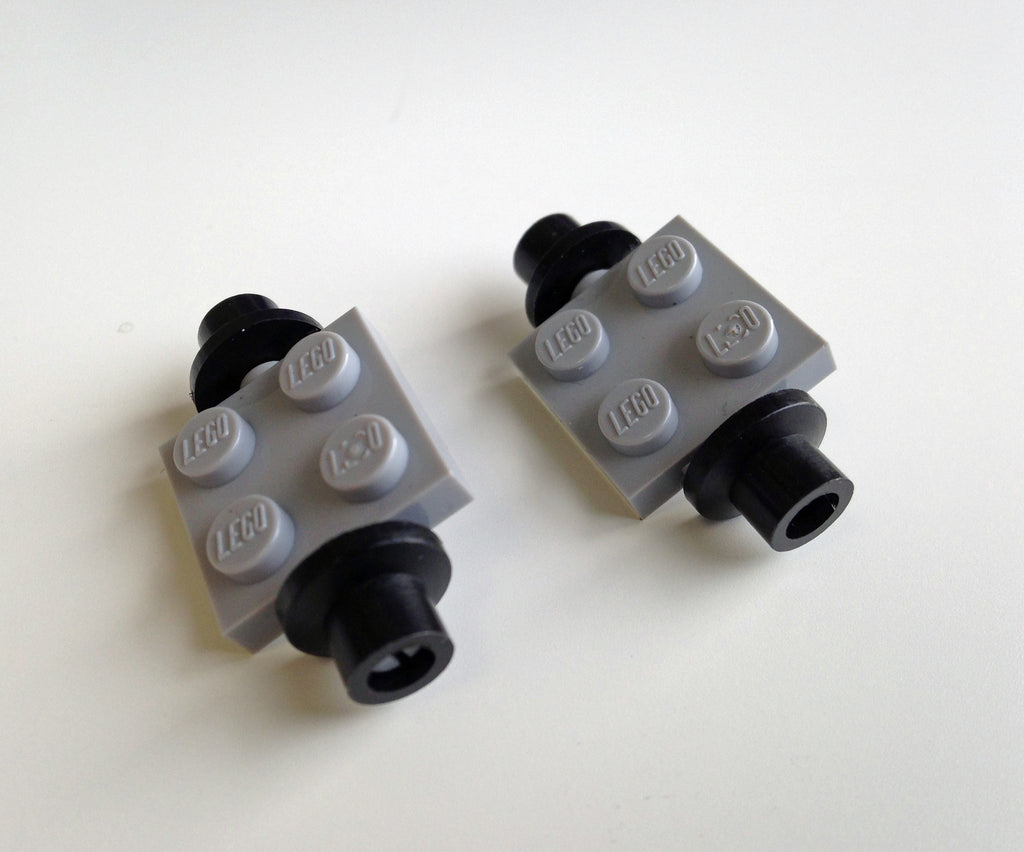 BrickCoaster's Custom Roller Coaster Wheels - BC202
In response to customer feedback and requests, BrickCoaster has designed and developed new wheels made out of a high performance plastic.  This package includes four Roller Coaster Wheels assembled and tested on two new LEGO® wheel holders.   These wheels roll faster, roll farther, wear less, and stay on the tracks more consistently than LEGO® wheels.  
LEGO® is a trademark of the LEGO Group of companies which does not sponsor, authorize, or endorse this set/or sale.